Uli Jetzinger has been appointed as Sales Director of Akukon
29.9.2023
M.Sc.(Econ.) Uli Jetzinger has been appointed as Akukon's Sales Director as of 1.10.2023. At the same time he will become a member of Akukon's management team.
Uli's responsibilities will include organising and leading Akukon's sales activities both in Finland and internationally.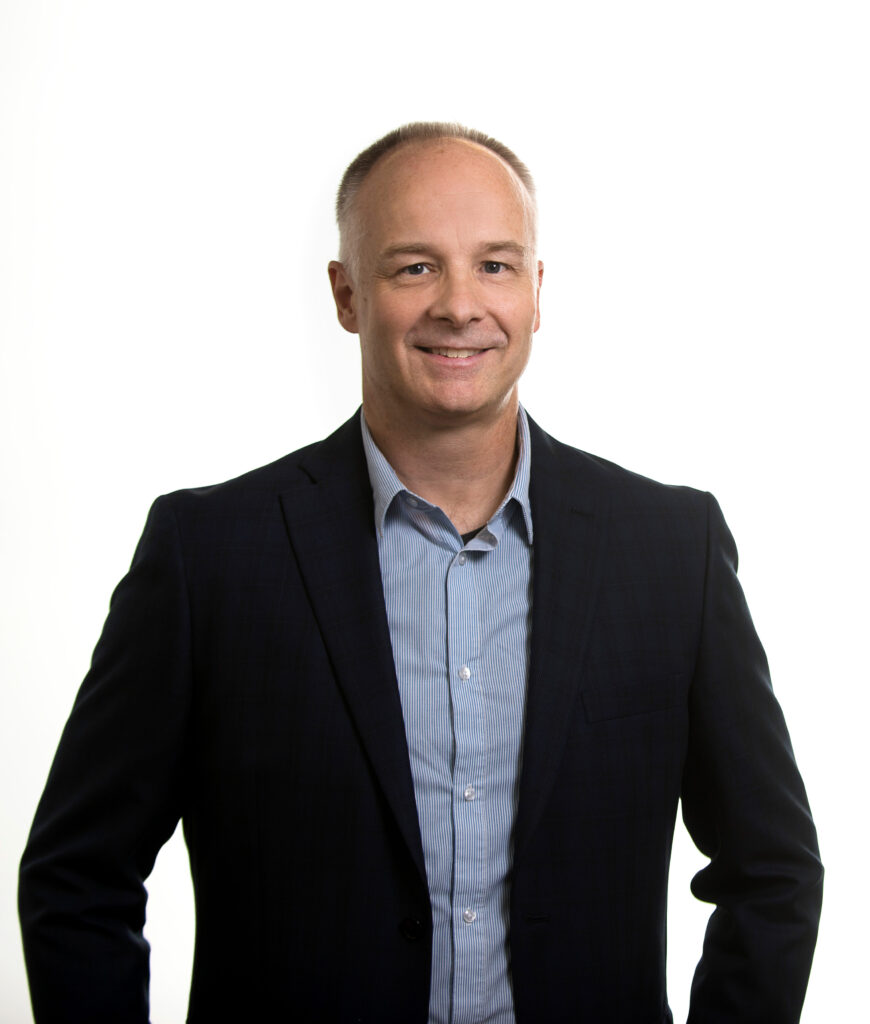 Prior to his appointment, Uli has held a variety of management positions in the AV and acoustics industry.
In addition, he has extensive experience as an expert in the field and a good Finnish and international network. Uli takes up his new position from his current position as Project Manager at Akukon.

For more information, contact CEO Jukka Ahonen, jukka.ahonen@akukon.com, phone +358 10 3200 700.
Region and language
Akukon
Select region and language
Current selection: